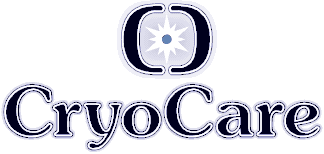 There is no date yet scheduled for a CryoCare AGM in the year 2000
CryoCare Foundation has currently suspended member services pending a contract for cryopreparation services
on Life Extension Technologies
The Fourth Alcor Conference on Life Extension Technologies is scheduled to be held June 17-18, 2000 in Asilomar, California.
Among the Speakers will be 21st Century Medicine researchers Gregory Fahy, PhD and Brian Wowk, PhD.
(In respect of this conference, there will be no High Roller's Conference in Laughlin, Nevada this year.)

---
We try to keep this list as current and accurate as possible. If you know of any event that cryonicists would be interested in knowing about, or if you have any questions or concerns about items listed here, please send e-mail to CryoCare Foundation.
1-800-TOP-CARE
kqb